Our Web design Guided Process In
Are you starting your new business, or is it already established? Together we can take it to greater heights as a successful brand. 
bussiness
Onboarding

Meeting.
Website Questionnaire: Obtaining Personal Data
Our projects are designed to have a single point of contact on your end. This is to reduce confusion and keep things on track so that we can meet our target launch date.
We hope to provide a site that will assist you in growing your business or streamlining your processes. This information will be used to ensure that we hit the mark.
It's difficult to conjure up an image from someone else's mind. This section of the questionnaire is our attempt to shape our image of what you want so that we can meet and exceed it.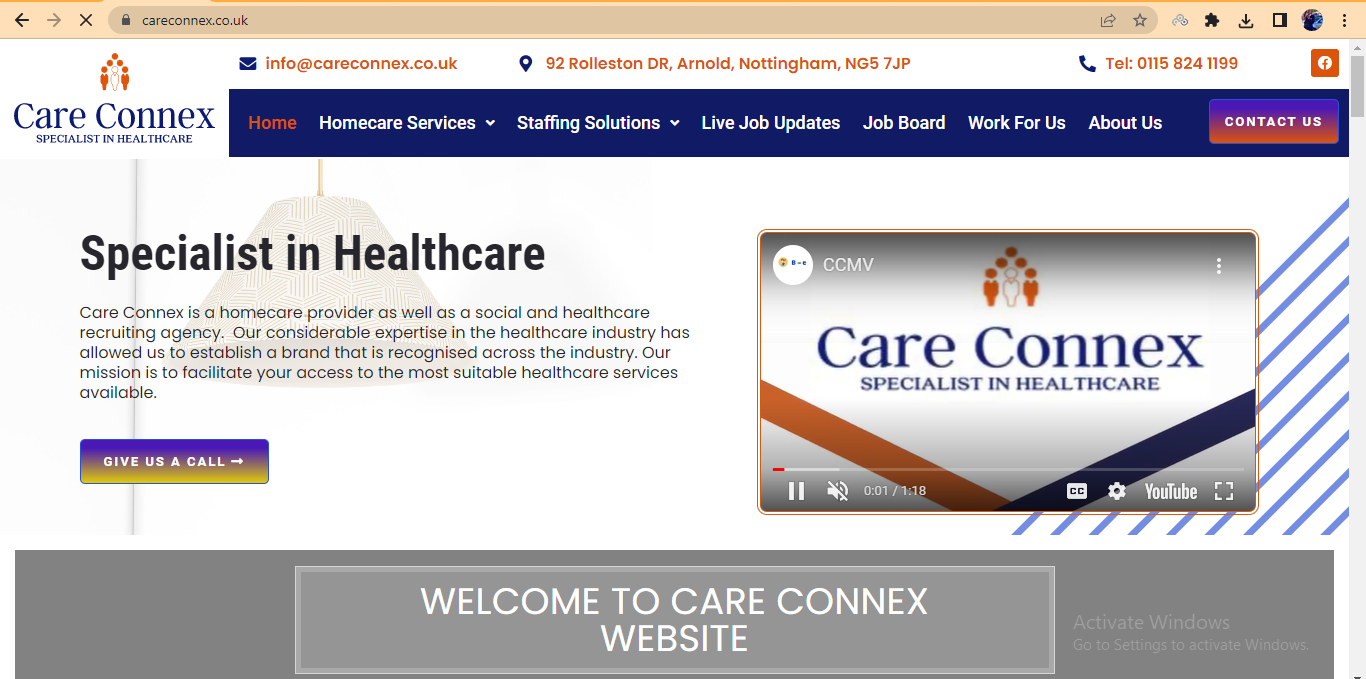 We bullet-pointed the project, and everything was included at a high level. The quote includes the total cost of the site's construction as well as your first year on our care plan.
The contract exists to protect both of us. It's not the most enjoyable part of the process, but it's necessary. Please read carefully and contact us if you have any questions.
This is the final step in the onboarding process. We require a 50% upfront site payment. This allows us to move from onboarding to the build phase!
Let's Increase Your

Private Clients Base
Kindly Schedule A Demo Below with our expert
Are you starting a health and social care business give us a direct call on 07882564576 or Tel: 02081 543 267