Taking Your Health & Social Care Business to New Heights In
Are you starting your new business, or is it already established? Together we can take it to greater heights as a successful brand. 
Let's Help You

Get Private Clients
Request a free consultation with our expert
bussiness
Welcome To

B-e Digital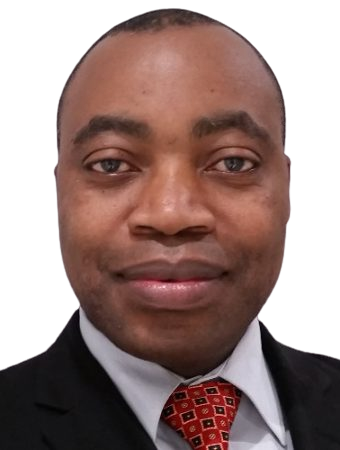 Founder & CEO
(MCIM, MBA, MSc in Strategic Digital Marketing)
At B-e, we strive to find unique ways to attract your target audience to your homecare, supported living, healthcare, and social care staff recruitment businesses. We plan to give them enough freebies or incentives to get them interested in the products or services your company offers, so that they will eventually like your brand enough to want to hear from you.
We want to get to know your target audiences and encourage them to make a purchase decision.
We build relationships with the people you want to reach, and when they express interest in your product or service on their own, you go from having potential customers to having customers.
bussiness
Showcasing some of

Our Work
bussiness
Why We feel You Should Choose

B-e Digital
Let's Increase Your

Private Clients Base
Kindly Schedule A Demo Below with our expert
Are you starting a health and social care business give us a direct call on 07882564576 or Tel: 02081 543 267