info@b-e.com &nbsp 71-75 Shelton Street, London
We are Digital Marketing Agency
Are you starting your new business, or is it already established? Together we can take it to greater heights as a successful brand. 
Brand Evangelicals, we have been running now nearing our second anniversary, focusing on generating leads for our clients.
Our story started way back in 2010 when we realised the gap in providing services for SMEs with unique needs in Digital Marketing. Having been in marketing since 1994, when I completed my Chartered Institute of Marketing qualification. Then working experience includes a decade in the FMCGs industry before moving to Corporate Banking and Hospitality Industry. Equally varied experienced is our Board Chairperson who started working in plumbing as profession, before qualifying as a Travel Consultant. She spent over a decade in the travel industry in management positions, before moving to the Health & Social Care sector where she held senior management role including as Housing Manager looking after multiple supported living home sites.
Our skills set in Marketing, Corporate world, Health & Social Care and our growing team of talented staff places us in a unique position to deliver service that we are proud of every day.
Our

Mission
At B.e., we are determined to grow a profitable business with strong, long-lasting, cherishable and mutually beneficial relationships with all our stakeholders.
Our

Values
We are determined to leverage Digital Marketing Technologies to accelerate business growth for our clients at competitive rates and do it so good to be the envy of our competitors.
Kennedy Mutandiro is a Digital Marketing expert with an impeccable experience in Brand Management, Content Management, and Social Media strategy, got-to-market strategies, lead generation, lead nurturing, activation and CRM.

Kennedy has more than 27 years of working in Marketing Management, Corporate Banking, and the Hospitality Industry.
Kennedy Mutandiro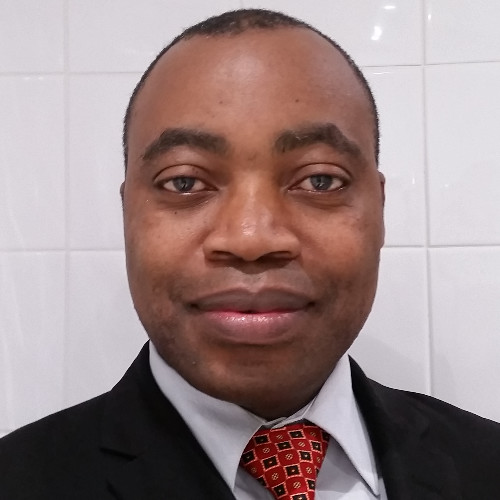 Newton Tavengwa
BSc Information Systems
IT & Web Development
Wadzanai Hofisi
BSc Pyschology
Creative Team Lead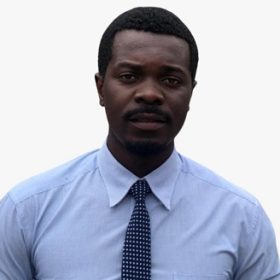 Innocent Makuyana
Bsc Applied Marketing
Google Adwords
Mukudzeyi Mutandiro
Video Creation
Creative Video Graphics & Editing
Innocent Nyarumbu
Video Creation
Creative Video Graphics & Editing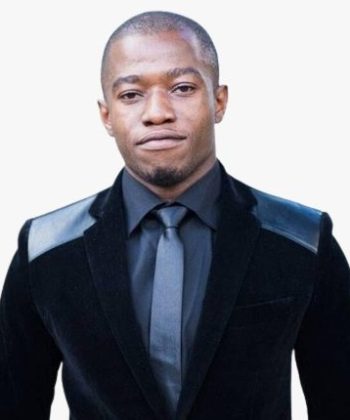 Nigel Zenda
BTech in Information Technology
IT & Web Development